Dimension:
L: 780 mm ; W: 810 mm ; H: 830 mm
Material:
Fabric finished seating with painted finished steel frame
Fabric Canvas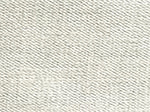 Fabric Soft Cotton

Cloud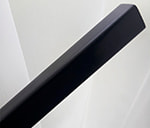 Steel Frame
What we love about Toulouse Lounge Chair? The freedom to play around and arrange it into different composition, either as one piece or as side by side pieces. Personalize your own and talk to our design consultant for more ideas.